Today we're recapping some of our most popular blog posts for the month of March– just in case you missed it!
1. I wrote about three new apps for your smartphone that can help any business get organized, share content and stay ahead of the competition.
Noted :: Three New Apps To Get Excited About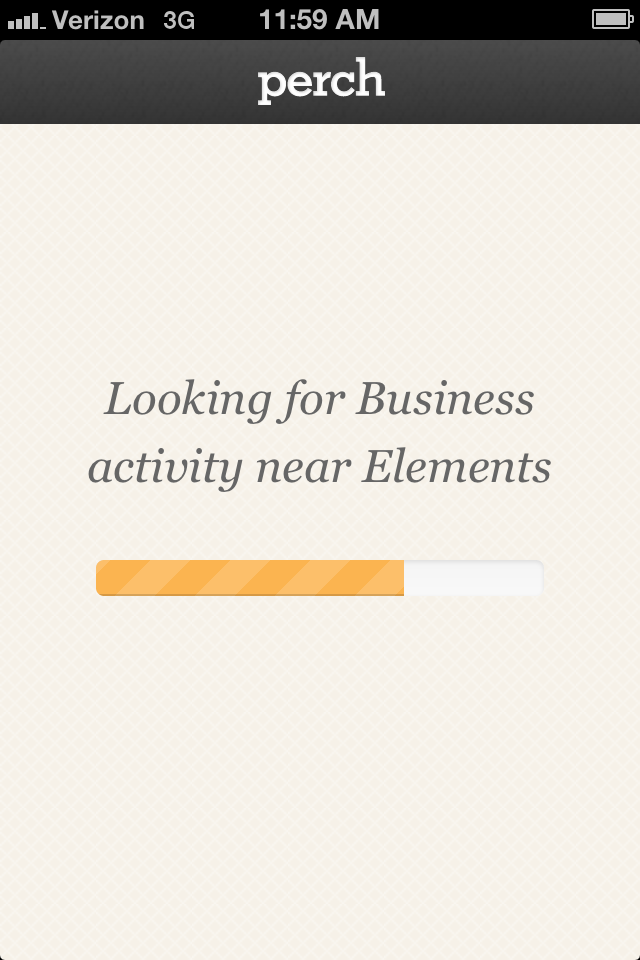 2. Are your email marketing campaigns really working? Amy breaks down the steps to create successful email marketing that will produce real results. 
 Noted :: The New Secrets of Successful Email Marketing