Archive for July, 2015
Inspired by the bright summer sun, today's moodboard is full of cheerful life.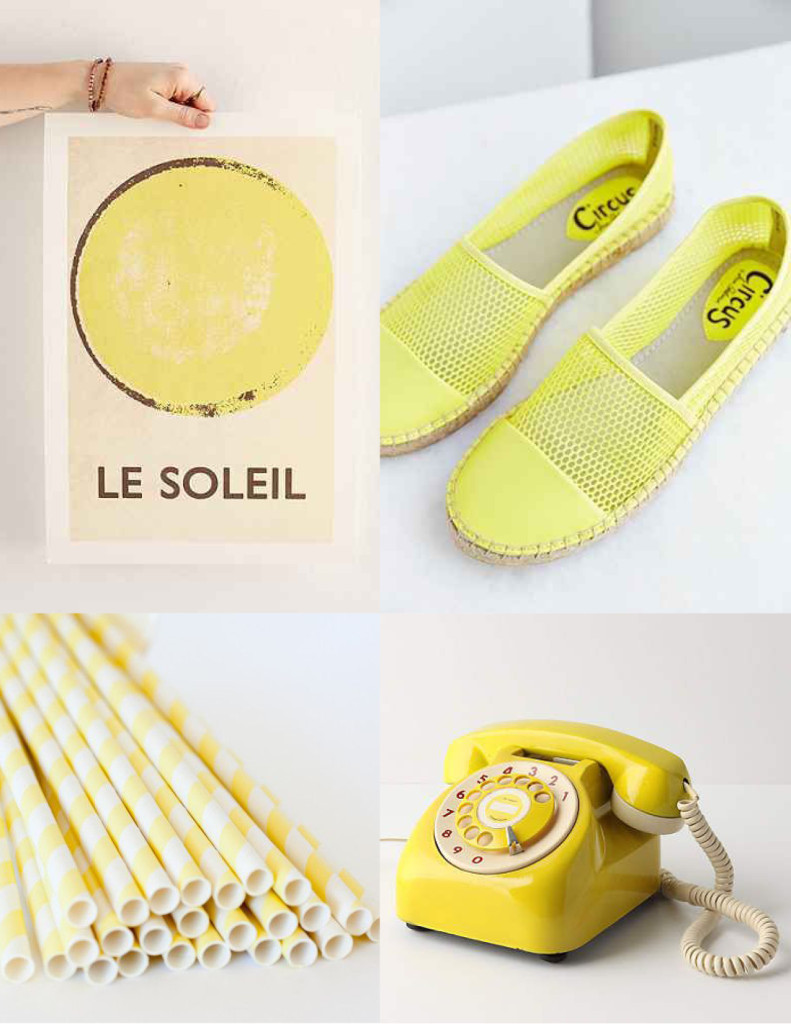 Le Soleil print  ::  lemon flats  ::
yellow + white striped paper straws  ::  classic yellow telephone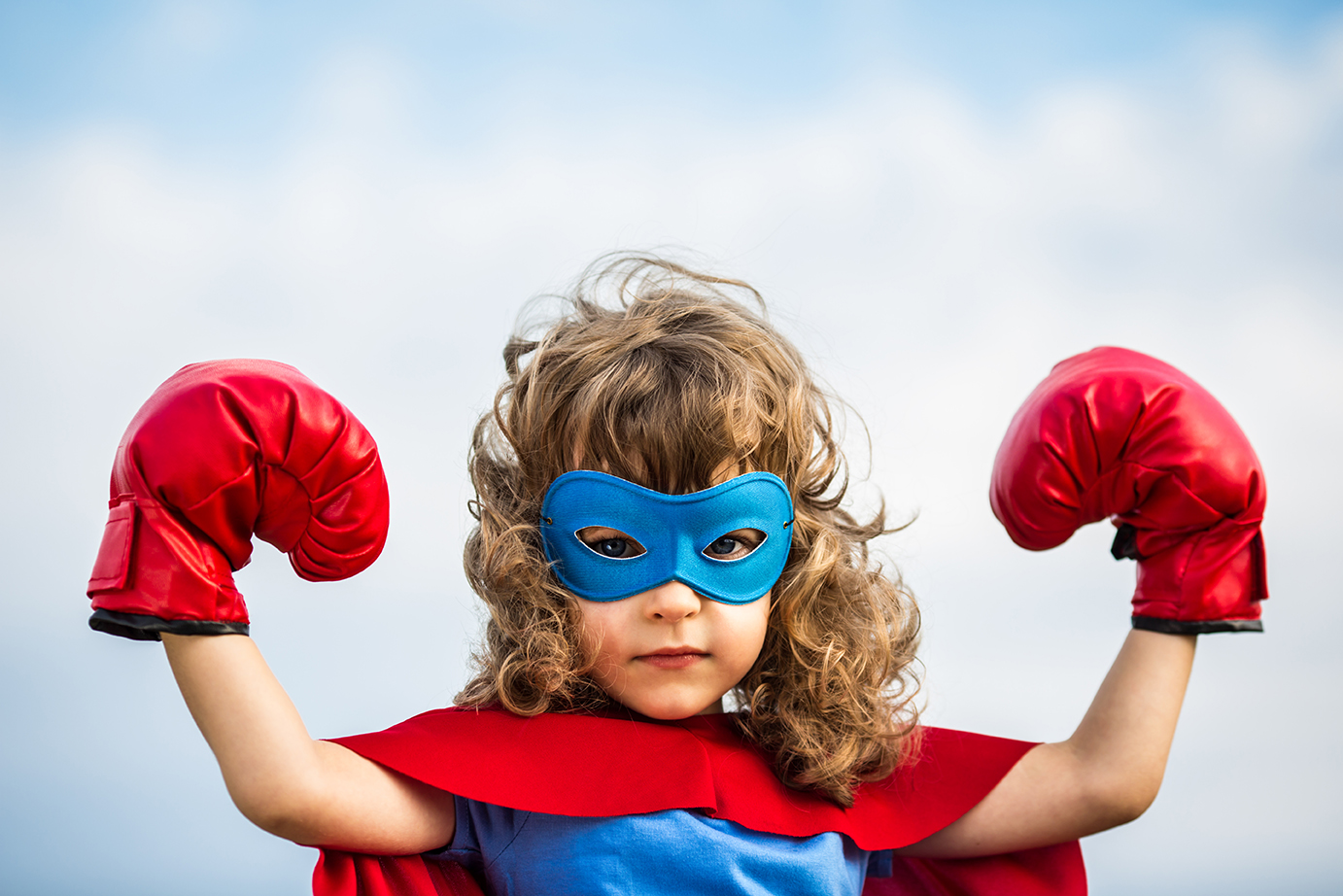 And now for the conclusion of our popular post, Taking Control of Your Website Process:
Step Four: The Design
Just as the Step 2 focused on the information and site architecture, this step will establish how we will translate all of that visually into what the user will see and experience. We begin, as we do with most of our creative projects, by creating a moodboard which will determine the design direction of the site. Moodboards visually gather our thoughts on the look and feel of the design – colors, typography, images,…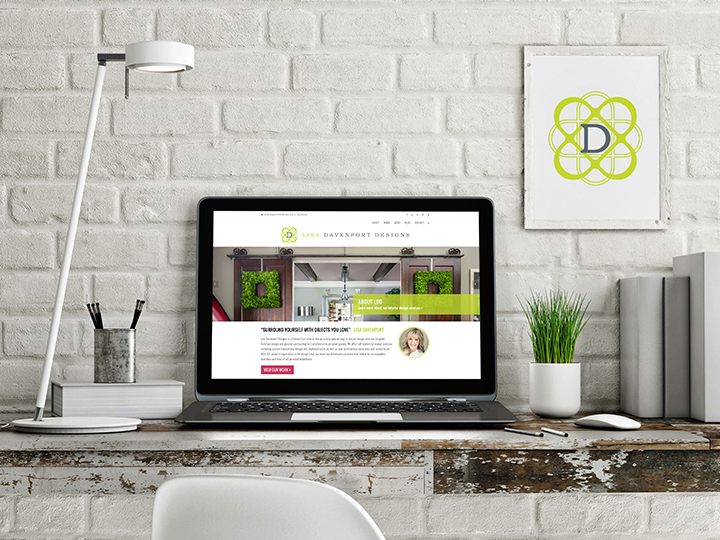 I have a question for you. When is the last time you redesigned your website? Do you recall how your website project went? I'm going to take a gamble here and guess that it could have gone more smoothly.
That's a safe bet, since more website projects seem to fall into the "could have been better" category.
And because of this, Elements has spent quite a bit of time this past year figuring out how to make our website processes easy for you, our clients, and more streamlined for us, the design…