Stay In Touch.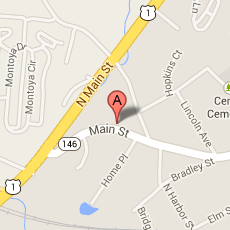 Visit Our Studio
To learn more about us, browse our case studies to see some recent projects, check out our informative marketing and design blog, join us on social media or contact us for a complimentary consultation at your location or at our studio.
Work at Elements!
We're always looking for strategic and creative thinkers with
agency experience. Please feel free to email your resume, cover letter and
work samples (if relevant) explaining why you'd make a good addition to
our Elements team.
OPEN POSITION – Graphic / Web Designer: We are currently interviewing to hire a creative, fun, energetic, and professional designer to expand our
growing team.
To apply, please provide your resume, online portfolio and
cover letter explaining why you are perfect for the position.
Candidates who do not adhere to the application guidelines will not be considered.
---
Write Us
Elements, LLC
Willis Russell House
162 Main Street
Branford, CT 06405
Email Us
---
---
PLANNING YOUR VISIT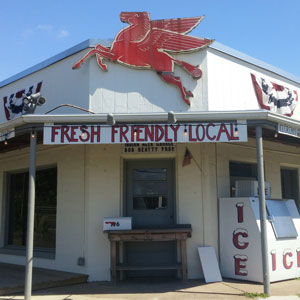 If you're planning a visit to see us, be sure to check out The Stand, a favorite Branford BBQ and community gathering spot.
…Here's how to get here and get round our beautiful state of Connecticut.
If you'll be staying in the area we recommend The Study at Yale. Be sure to dine at the delicious Heirloom restaurant located on the ground floor of The Study for a can't-miss-meal prepared by one of Connecticut's top chefs, Cary Savona.